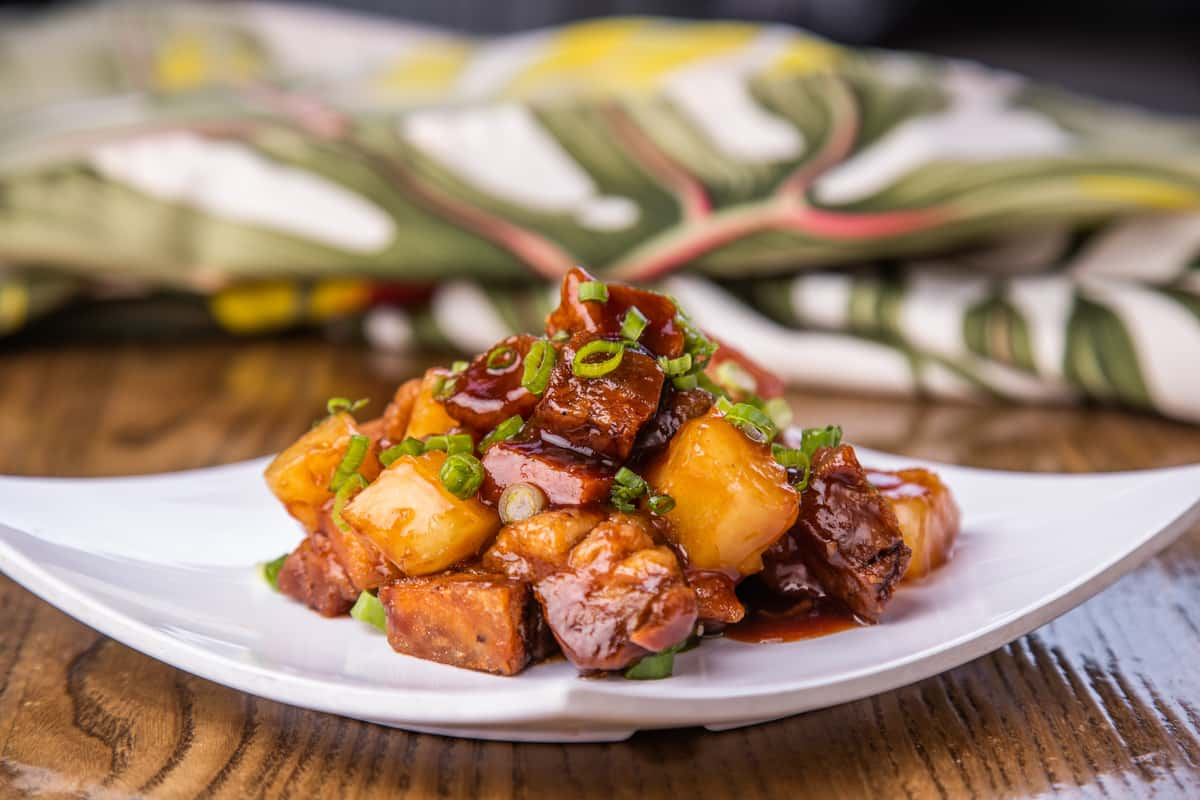 Catering
Catering Inquiry
Fill out the form and we will get back to you soon! But please review catering information below by scrolling further down, menu, extras, catering srvc charges, etc.. I can also be contacted directly at noelanisislandgrill@gmail.com
-------------------------
If inquiring About reservations, we accommodate reservations for parties of 7 or more, otherwise our seating is at a first some first serve basis. Please call in directly to the restaurant to book a reservation. It cannot be booked online. Mahalo!