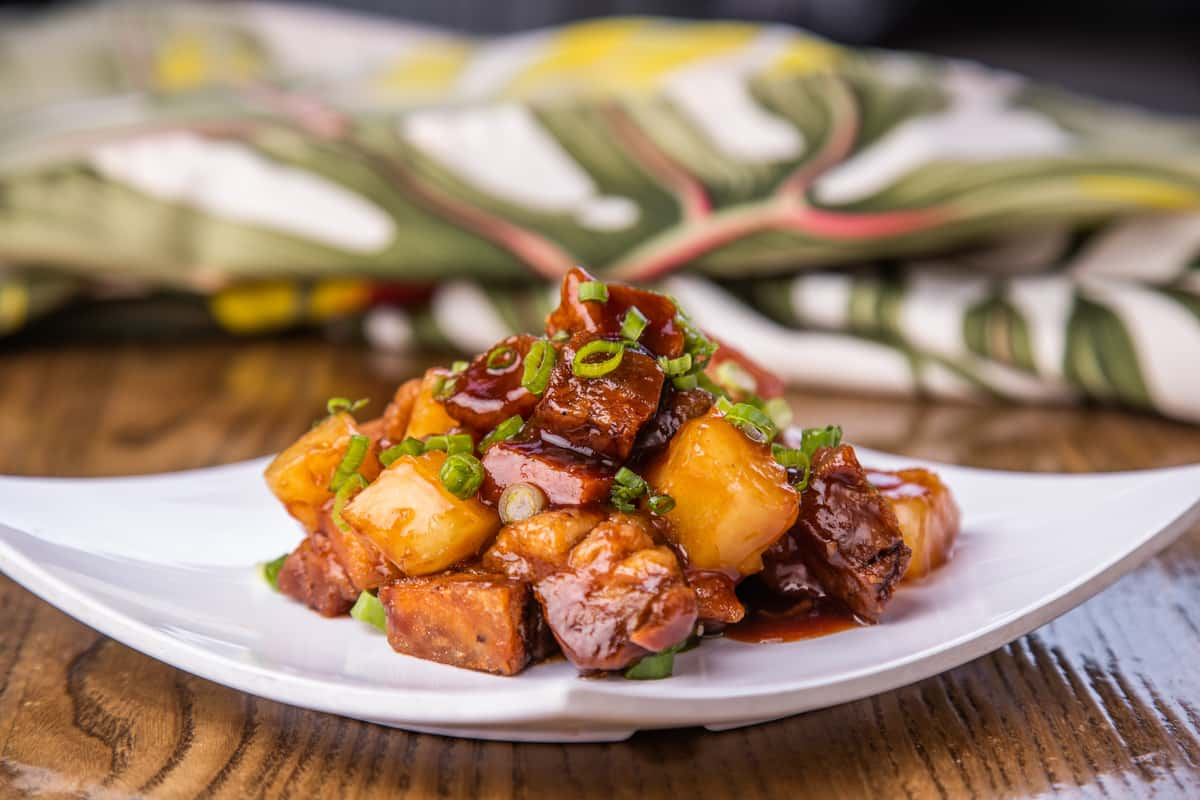 Catering
Catering Inquiry
Fill out the form and we will get back to you soon! 
-------------------------
If inquiring About reservations, we accommodate reservations for parties of 7 or more, otherwise our seating is at a first some first serve basis. Please call in directly to the restaurant to book a reservation. It cannot be booked online. Mahalo!